Action
The Action Committee of LWVO keeps its finger on the pulse of Oakland government and informs the Board when action is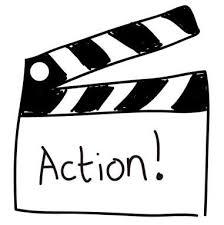 appropriate.  Learn more about Action!
Communications:  Social Media, Website, VOTER, Technology Planning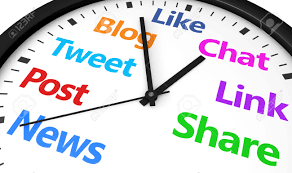 The Communications Committee was formed in 2016 to provide consistent, more innovative forms of outreach regarding League work in Oakland. We have expanded our social media use (Facebook, Twitter, Instagram, YouTube) and have an eye on leveraging technologies.  Learn more about Communications!
Census 2020:  "The Full Count"
Work with other CBO's (Community Based Organizations) as part of Alameda County's coordinated effort to make sure that everyone in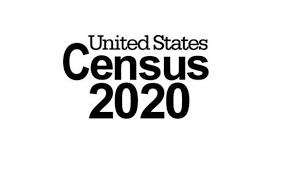 Alameda County is counted. We have 26% of Alameda County that is considered hard to count--over 400,000 people. We can make a difference!  Help us!
LWV Centennial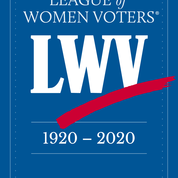 Help us acknowledge Women's Suffrage and the League's role in making our country more democratic and inclusive because women won the right to vote 100 years ago. We will look at the history of the League and what was done to secure the vote. We will also reflect the fact that the League first secured the right to vote for white women and that it wasn't until the mid 1960's that all women of color were given the vote.  Learn more!
Development
The Development Committee's purpose is to raise funds to help LWVO fund its major election projects:  Oakland Easy Voter Guides in multiple languages and Pros and Cons Videos explaining Oakland and Alameda County measures on the local ballot.   Have fundraising talents to share?  Learn more about Development!
Education
We follow the Oakland Unified School District, making sure they attend to the needs of all students, encouraging their success and focusing on balancing the budget.  Get educated about the Education Committee!

Membership
We invite Oaklanders to be informed and civically engaged. We conduct outreach activities to recruit League members who reflect the demographics of Oakland. We share League membership info, voter registration and educational materials at LWVO tables at Oakland events. We also manage the membership database, carry out the membership renewal process, and keep membership publications current.  Learn more about us and help spread the word about the LWVO! Contact us at membership [at] lwvoakland.org.

Neighbor to Neighbor Program
Neighbor-to-Neighbor program is a grass-roots, election-time voter outreach and education effort by individual members of the League of Women Voters of Oakland.  League members in neighborhoods throughout Oakland host meetings with their neighbors to talk about the ballot measures and the League's recommendations. This program helps build neighborhood awareness of the state and local issues on the ballot and encourages neighbors to register and vote in the upcoming election.   Learn more!
Reentry Task Force
The Rentry Task Force uses league resources and leverages community partnerships to engage underserved Oakland communities--such as the reentry community--and promotes Diversity, Equity and Inclusion in the League and in Oakland.  Rely on Towards Broader, Stronger, Community Bonds June 2019 | Research Committee Demographic Data Report.  Read more about the task force!
Speaker Series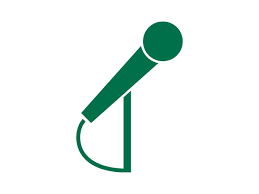 The Speaker Series Committee connects with Oakland individuals and organizations and calendars speaking engagements for monthly LWVO Speaker Series events. Past topics include:  formerly incarcerated individuals and their rights, housing, and Oakland as a sanctuary city and having a sanctuary school district.  Check out more about the Speaker Series events!
Student Outreach Committee
The SOC works to develop a student and faculty-led culture of voting, including voter registration, voter education and get-out-the-vote, through outreach, relationship-building, and collaboration with Oakland high schools, community colleges, and the broader Oakland community.  Learn more!
Volunteer Development
Volunteers lead and support every single activity of the League of Women Voters of Oakland. As an organization that thrives solely on the efforts of volunteers rather than paid staff, active volunteerism is at the very heart of the League. The Volunteer Development

Committee supports the LWVO in achieving its mission and vision by maintaining a well-trained, diverse and responsive corps of volunteers.  Want to learn more?

Voter Service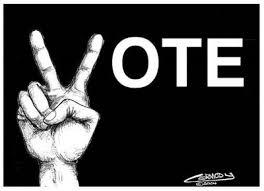 Voter Service coordinates voter education and registration for the league, and is especially active during election season.  Learn what Voter Service does!