Connecticut

Did you know it's easy to register online to vote? LWVCT is proud to work with the Secretary of the State's Office to provide a link to online voter registration. Register here today!
ELECTION UPDATE: Secretary Merrill's 2020 Voting Plan and Absentee Ballot Opinion
May 6, 2020 - This year due to the Covid-19 pandemic, it is more important than ever for voters to have "a plan" to participate in the primary elections on August 11. Secretary of the State Denise Merrill held a press conference yesterday afternoon announcing plans and changes (that were made after conferring with Town Clerks and Registrars)to make sure that Connecticut's upcoming elections are "safe, secure and accessible to all voters".

Absentee Voting During the COVID-19 Emergency 
May 21, 2020 - In light of Governor Lamont's Executive Order Safe Voting During the Statewide Primary, which extends the right to vote by absentee ballot in the August 11th Primary for fear of "sickness of COVID-19", the Legislature needs to meet soon - preferably in June.
The Legislature needs to extend Safe Voting During the Statewide Primary into Safe Voting During the November 3rd, 2020 Election by legislative action, not just executive order. Since no federally approved COVID-19 vaccine could be widely available by November 3, the legislature needs to affirm the use of absentee ballots by voters who fear bad health outcomes if voting in-person.
Voters should NOT have to choose between their health and their right to vote.
What YOU can do today: 
Call, write, or speak directly with your Senator and House member about our need for them to meet in a special session. Not sure who represents you? 
CLICK HERE
 to find out.

CT VOTES! Campaign to increase voter participation in Elections
The League of Women Voters of CT encourages informed and active participation in government, works to increase understanding of major public policy issues, and influences public policy through education and advocacy.
Voter information is what the League of Women Voters does best!  VOTE411.org helps both new and experienced voters in Connecticut find information for all elections. It includes information for upcoming elections, access to info on registering to vote, who the candidates are, voting by absentee ballots, voting at the polls, and more. All in one spot!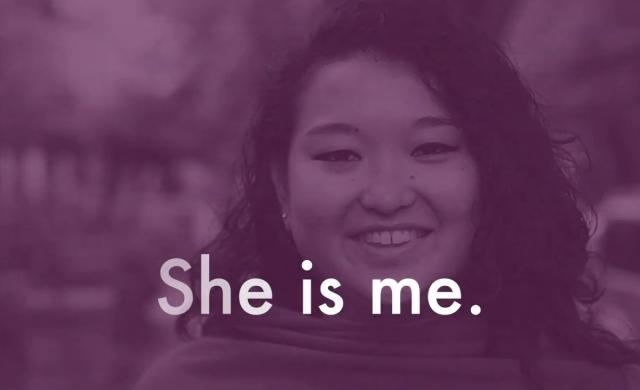 CORONAVIRUS (COVID-19) AND CONNECTICUT
For up to date information on the Coronavirus in Connecticut, go to: https://portal.ct.gov/Coronavirus 
LWVCT to
Legislators:

We Demand Transparency
March 27, 2020
Action at the Capitol 

The League of Women Voters of Connecticut seeks to
 make it easier for eligible voters to register and maintain their voter registration, to promote active citizenship, to build confidence in elections and government, and to move towards environmental sustainability.
Our 2020 Legislative Priorities: 
Election Laws that Protect Voters' Rights and Expand Voter Access
Campaign Finance and Citizens' Election Program
Open Government/Transparency
Environment
Thank you for an evening of celebration and inspiration! 
On February 22, 2020, the League of Women Voters of Connecticut hosted a gala dinner to celebrate the 100th anniversary of the founding of the League of Women Voters and women winning the right to vote. Thank you to all who made it possible and who joined us in celebration! Pictures coming soon.
Event Sponsors

Michael and Carol Reimers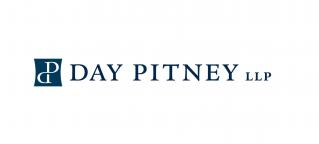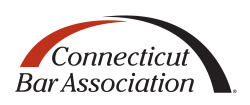 LWVCT is proud to be part of the recently launched People Powered Fair Maps Campaign. The League of Women Voters, one of the country's largest & oldest non-partisan voter advocacy organizations, is launching a "multi-million-dollar, multi-year" effort to end discriminatory gerrymandering, the practice of drawing electoral maps for political gain.
Read the People Powered Fair Maps FAQ and join the effort here in Connecticut by contacting us at lwvct@lwvct.org.
2020 Census

LWVCT is working coalition with other organizations to make sure that Connecticut get the best Census count in 2020.  You can help too!
The American Library Association has published it's guide, Preparing My Library for the 2020 Census. Each census cycle, the ALA provides a tip sheet for libraries to use in preparing for the Census. This year, LWV is specifically named as a reliable community group doing work in this space.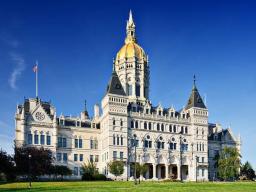 Citizens' Election Program
CEProud is a three year commitment (2016-2019) by LWVCT to raise awareness of the Citizens' Election Program, Connecticut's model program for publicly financed campaigns.  
NEWS