For comprehensive information on voting rights in Oklahoma, visit the Oklahoma State Election Board.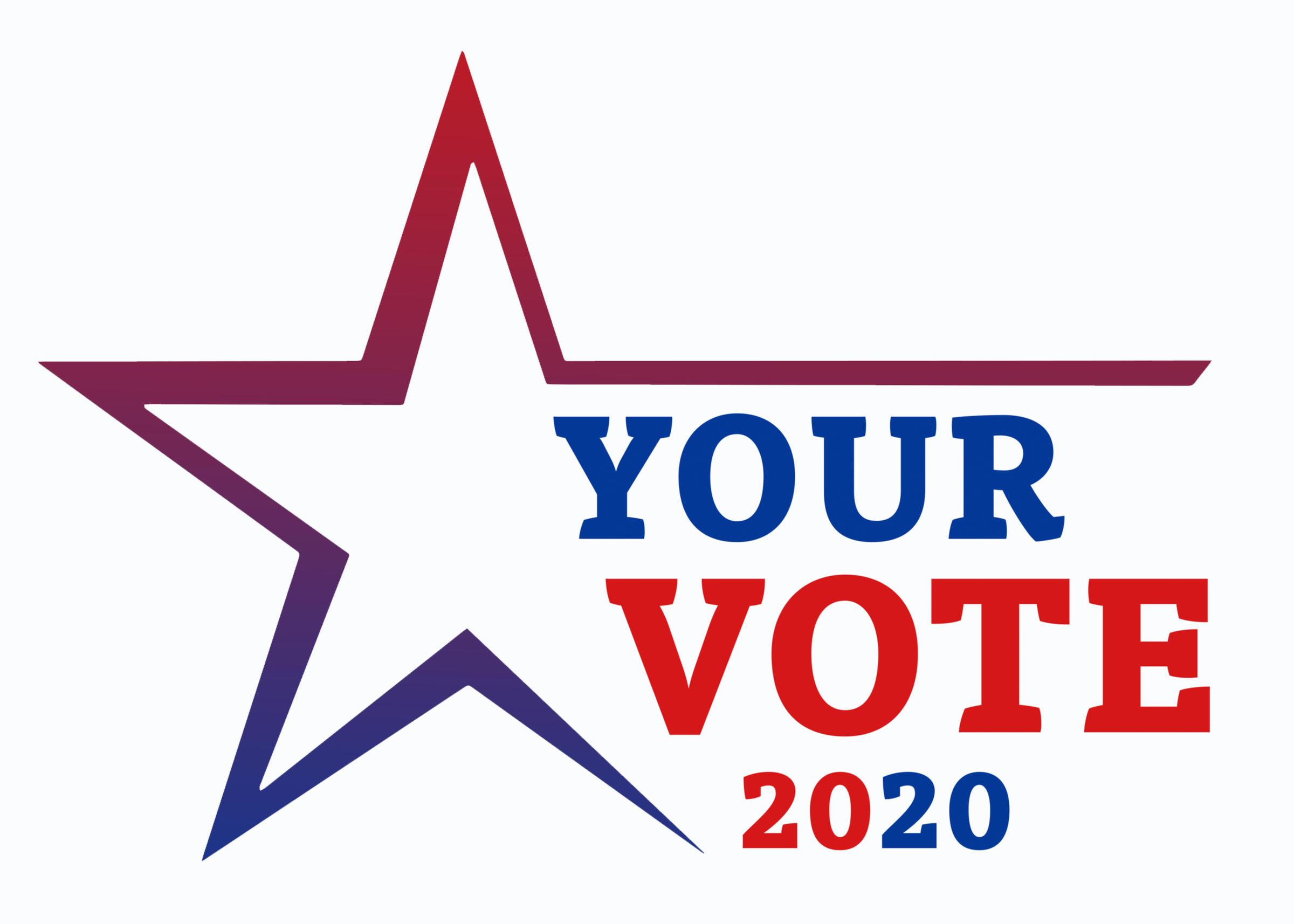 If you are already registered to vote, click here to be redirected to the Oklahoma Voter Portal where you can view or verify your polling place, sample ballots, upcoming elections, absentee ballots, your County Election Board, and Your Voting District. 
The 2020 OK Voter Guide  will provide voting information and important dates for this election year. You may click here to Request an absentee ballot.
Please view the video below for complete step by step instructions explaining how to correctly use mail in (absentee) ballots

. 

 
 ----> Please remember to use TWO Forever Stamps when mailing the final envelope to your County Election Board!!!