We had a good day for democracy in Texas last Thursday! Texas Secretary of State Hughs shared an 
advisory
 with county election officials preparing for elections during the COVID 19 outbreak and postponed the May 2 local elections!
No one should have to put their health at risk to vote! 
I am hopeful for our democracy when
Texas leaders in a time of crisis gather and share good ideas from voting rights advocates, election officials, parties and health experts. When we all work together to create solutions for Texans to participate in a safe and secure democracy. 
Join me in a big shout out to folks who wrote to their governor and legislator when we called for 
ACTION
 and to the League's advocacy team for coordinating the 
League's Voting and the Corona Virus
efforts through press releases, statements, and litigation and more. League teamwork is making democracy work in Texas! 
I know we are still in the midst of a crisis... and we have lots of empowering voters and defending democracy still left to do here in Texas. Please take a moment to join me in a moment of gratitude for this "
good day for our democracy in Texas!" 
Thank you so much! 
We can't do this important work without you!
Grace Chimene, president League of Women Voters of Texas
P.S. 
I am so proud of members and Leagues who are practicing social distancing and learning to use new technology to hold meetings online or by phone. We are 100 years old, yet we are finding new ways to support our mission of empowering voters through new and different types of technology.  
Issue Chairs On Top of Developments Resulting from COVID-19
Voting Rights/Election Laws: 
Chair Cinde Weatherby developed a letter to be
sent from the League to Governor Abbott asking him to open by-mail-voting to all
Texas voters, as well as our recent 
Action Alert 
with the same message.
Women's Health
: Chair Louise Hytken is closely following recent limits on reproductive health. Learn more on this issue 
here
.
Redistricting/Census:
 Chair Stephanie Swanson has been very busy with our partner 
Fair Maps Texas
 working at keeping both the census and redistricting issue at the forefront. 
Here
 is their reminder on the census. For up-to-date redistricting information, see the 
Fair Maps Texas website
.
Another Lawsuit!
Who can vote by mail? LWVTX joined a lawsuit last week in Travis County requesting the district court to interpret state law regarding who can vote by mail during this coronavirus pandemic. Voters should not have to choose between their health and their right to vote in the upcoming elections. In the absence of guidance from our elected officials, LWVTX, among others, is looking to the court to make the call.
Local League in Action!
LWV Hays County Is Online!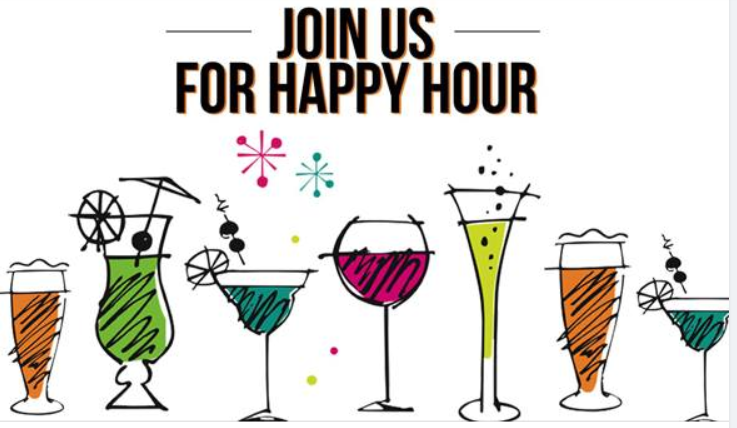 LWV Hays County wasted no time to get its members onboard with keeping in touch and planning for the next action steps. They also want to make sure their members are comfortable with the new technology needed to continue to "educate, agitate and organize in this shelter at home, physical distancing COVID-19 time.
They have instituted a weekly ""Happy Hour" and produced a handy guide for their members about having Zoom meetings. We are 100 years strong because of our local League leaders who are committed to empowering voters and defending democracy.
All across Texas, League leaders, members and advocates are stepping up, learning new ways to continue working on promoting the census, and local elections. LWV Austin is hosting workshops on DEI online. LWV Waco is working on local election candidate forum.
Thank you LWV Hays County for sharing your Zoom guide for members!
2020 LWVTX Convention
The League of Women Voters of Texas is going high tech! The convention will be held online in a Zoom webinar to take action on key business items - adopting a budget, board member elections, and voting on the program(s) for the next biennium. In this streamlined convention, only delegates will be in attendance. If you are interested in being a delegate, please check with your local League asap, as the deadline to submit delegates names has passed, but your League may still have openings for delegates. A separate email with details of the convention, the caucus Q&A's on the budget and program and practice session will be sent to delegates.
The LWVTX board of directors is considering various options for the workshops and speakers that are such an integral part of the convention. Possibilities include some combination of convening a meeting in the fall/winter and hosting webinars.
Calendar
April 18 - 

LWVTX Convention

July 14 

- 

Primary Run-off Elections

June 25-29

: 

LWVUS Convention in Washington, DC

November 3:

 Election Day
League to which this content belongs:
Texas