Voting and elections are the cornerstones of our democracy. We must be vigilant and pro-active during the current coronavirus emergency to ensure that our elections are safe and our voting rights secure.
We do not want large numbers of citizens afraid to go to the polls! There are effective solutions that many other states have already adopted to safeguard voters and encourage participation in the upcoming elections -- online voter registration and expanded vote-by-mail ballots.
Circumstances are evolving very quickly and we must let our elected officials know loudly, clearly and in great numbers that our democracy is extremely important to their constituents.
Your Texas League has contacted the Governor and the Secretary of State, as well as the House Elections Committee and the Senate State Affairs Committee to share detailed best practices that can easily be implemented at this time. Leagues around the state have contacted the Governor and their state representatives and senators.
Now, our elected officials, our public servants, need to hear from YOU!
Please contact Governor Abbott and your state representative and senator today! Let them know these issues are extremely important to you.
As League members and supporters, I know I can count on you. Thank you so much for your commitment to Empowering Voters and Defending Democracy!
Take all precautions! Be safe and stay well! We need you to continue fighting for our democracy!
Grace Chimene, president League of Women Voters of Texas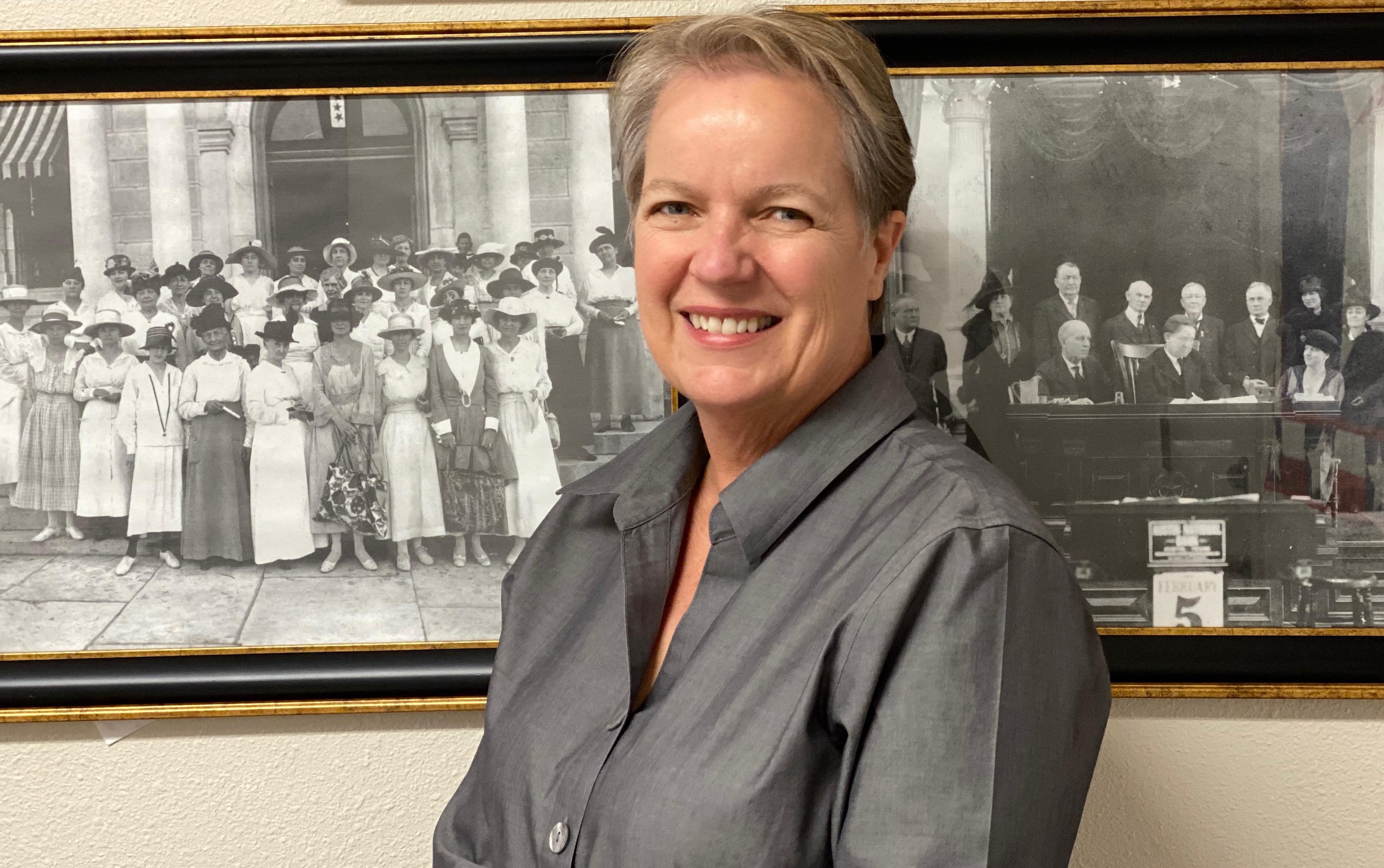 PS: We need your help to continue to advocate for safe and fair elections! We don't have our easy one-click action system that we used during the legislative session because it costs $2,000 for 6 months. We didn't expect to need it at this time! As you can imagine, fundraising is slow right now as we all face uncertainty. If you can, make a donation today!
Thank you, thank you.
League to which this content belongs:
Texas