Great Ideas!
What Would Alice Paul Do? Podcast

: We are volunteers with the League of Women Voters, a citizens' organization that has fought since 1920 to improve our government and engage all citizens in the decisions that impact their lives. We share stories, tips, how-tos to make sure you have the tools and confi

dence to actively engage your community.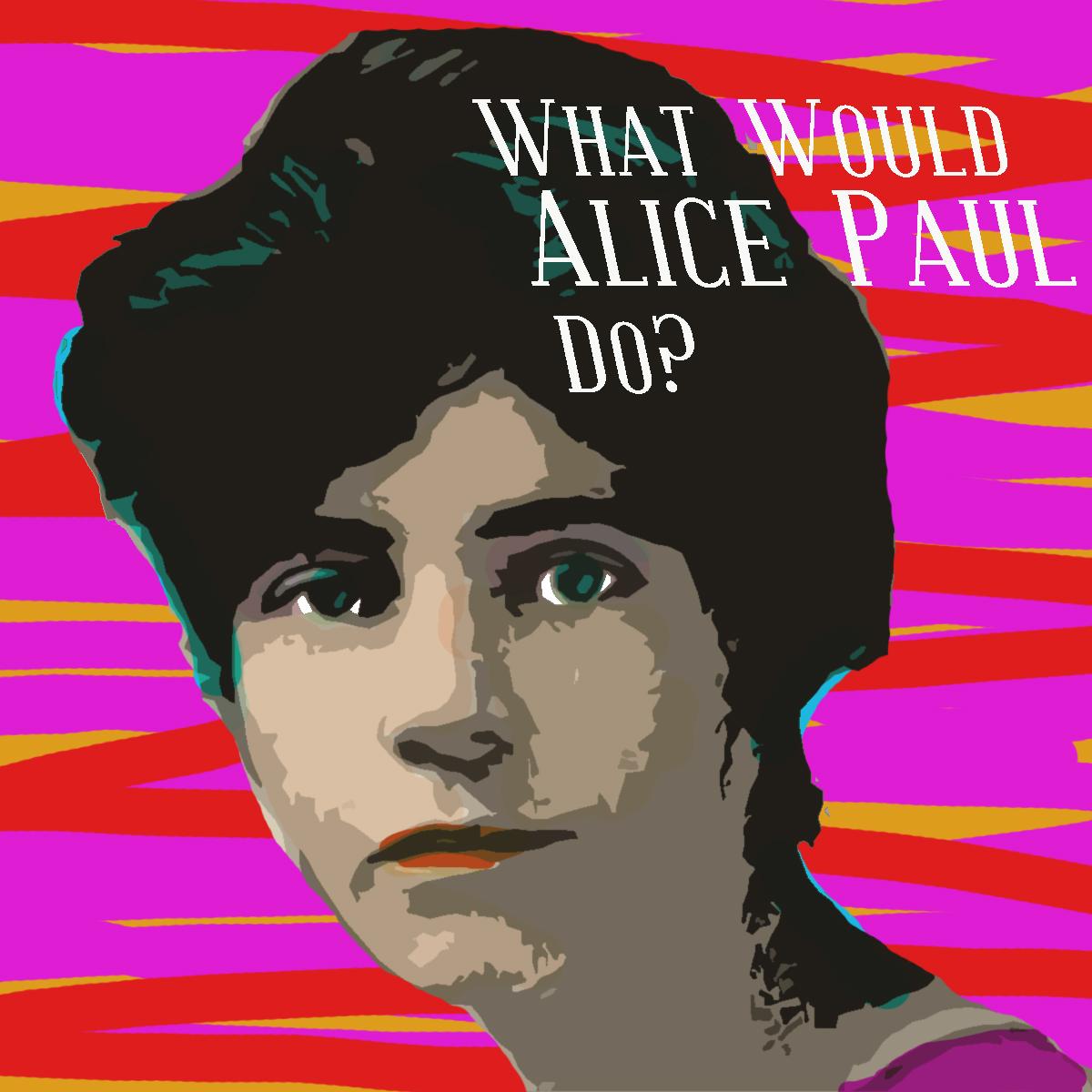 Latinx Community Outreach Celebrates Role Models:  This event presents positive role models to diminish stereotypes and validate the unique strengths of the Latinx community and provides 

excellent networking opportunities, recruit additional people from the Hispanic community to join the League and become deputized voter registrars. 
Young People's Task Force: Building the League of Tomorrow Toolkit

: 

tools and ideas for where to reach young people and how best to engage them with your League. 

Need a fundraiser? Consider Custom Ink 

for a quick fundraising & visibility tool. Engage your community with custom t-shirts and more.  Sell custom t-shirts and take donations with no inventory, hassles or risk. Just design your shirt, share why you are raising and then share your campaign. We fill the orders and send along the funds you raise! Custom Ink Fundraising is a great tool for any group, cause or community. 

The VOTER Girl Project

is a fun and rewarding activity in which Leagues collaborate with their local Girl Scout councils. The one-day class is available for all scout levels--from Daisies to Ambassadors--with a curriculum appropriate for each level.
LWVUS